Advanced Networked Systems Security
ANSS, MSc: EP2510, PhD: EP3300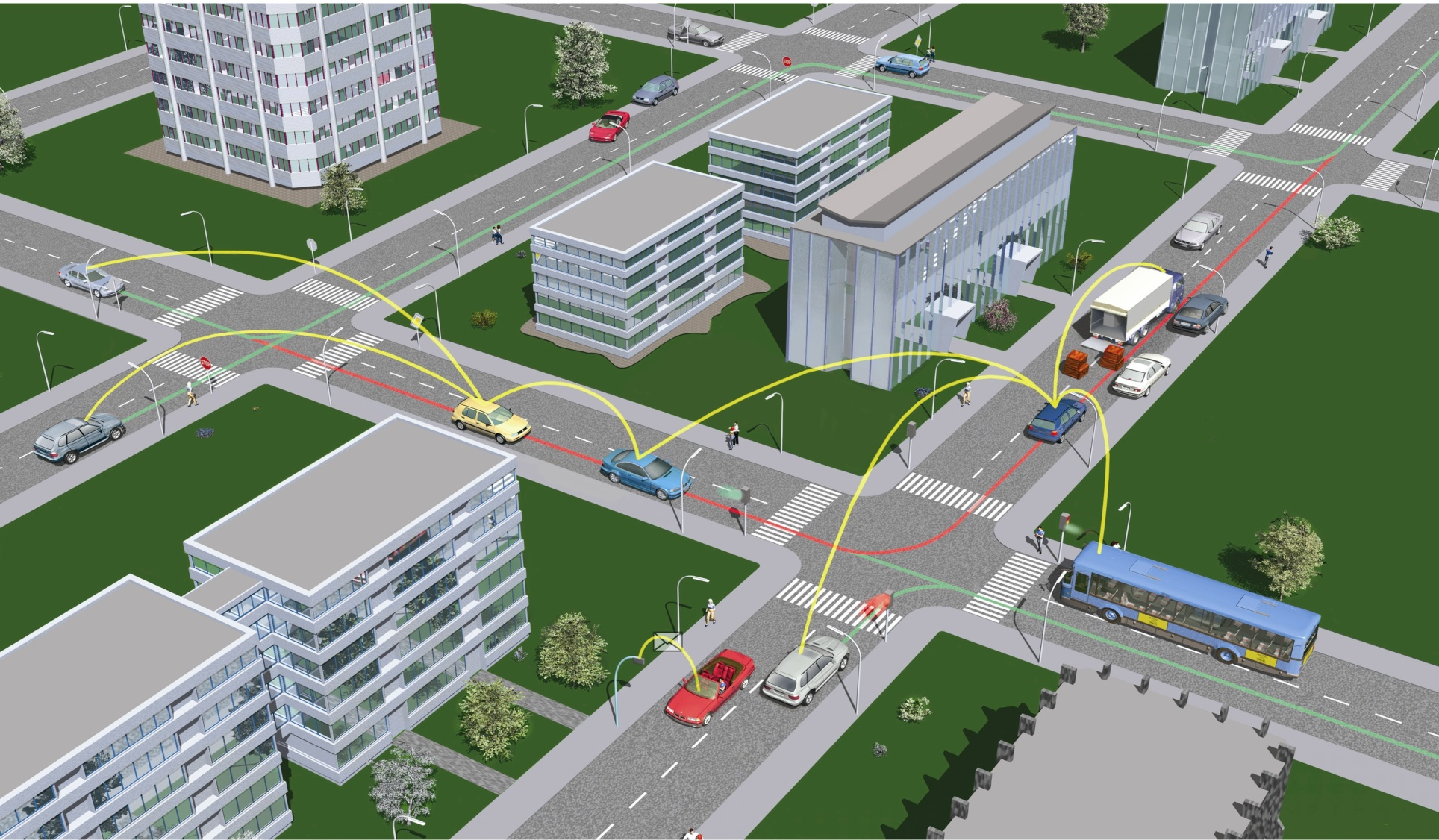 What is the ANSS course about?
It is about deep understanding and cutting-edge engineering of security for state-of-the-art emerging networked systems.
Why should you take this course?
You will enhance your security knowledge and you will advance to cutting-edge topics and up-and-coming systems and technologies. You will prepare for independent work on networked systems security and you will get in touch with research. You work on your project throughout the course, and benefit from highly interactive lectures and feedback from the teaching team.
What will you learn?
To identify vulnerabilities and devise attacks, rigorously define security requirements, design and analyze security protocols, and consider improvements to security best practices. To research and address a security problem on your own.
Detailed Information about the course
Period 2, MSc: EP2510 (7.5 credits), PhD: EP3300 (8 credits).
Prerequisites: NSS or equivalent. Programming skills.
In-class lectures and presentations. Grading based on project report and presentation. Teaching material in English.
Grading, MSc students: Letter Grade.
Grading, PhD students: Pass-Fail.
Course tag
MSc: EP2510 (7.5 cr)

PhD: EP3300 (8 cr)

Period 2
Course schedule
2020: Online, November 2020 - January 2021
Course material
Other related courses